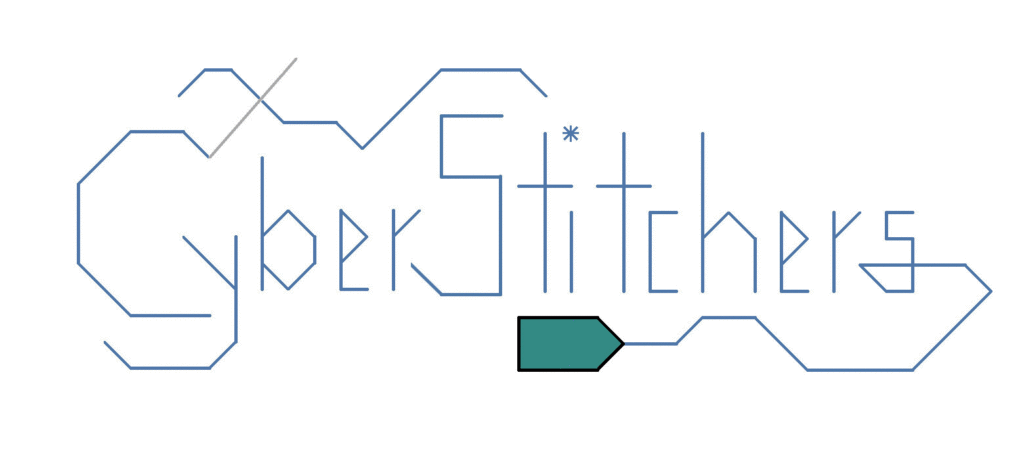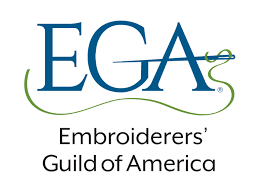 CyberStitchers is the first online chapter of the Embroiderers' Guild of America (EGA). We were chartered in March 2000 as a full-fledged chapter in the Tennessee Valley Region. Our members receive all the benefits of EGA chapter membership from the comfort of their own homes. Many of our members are also members of their local face-to-face EGA chapters.
If you're looking for additional educational opportunities and new stitching friends, or you can't get out to meetings, or you don't have a nearby chapter, come check us out. If you'd like to join us as a guest for 30 days, email our membership chair.
Chapter members come from around the world, and range from beginners to expert stitchers. CyberStitchers is dedicated to embroidery in all in its facets: skill, education, community, and outreach.
We offer members multiple educational opportunities throughout the year, including EGA Group Correspondence Courses (GCCs) and online classes. Our members also share their projects and knowledge on our chat list. With opportunities to learn a variety of techniques at all skill levels, there's something for everyone.
CyberStitchers welcomes all who enjoy creating with needle and thread. From cross-stitch to canvas work, surface stitches to stumpwork, traditional techniques to modern mixed media, our members create beautiful pieces in many different styles. We're eager to see what everyone is working on, and we encourage our members in their embroidery endeavors and challenges. If this sounds like a place for you, come join us!